Saturday stroll
After a late start as I needed to get some letters and CD's ready to send in the mail which goes out tomorrow on a ship Rob and I headed out for a quick trip up Hodges. Rob hadn't been up for a year!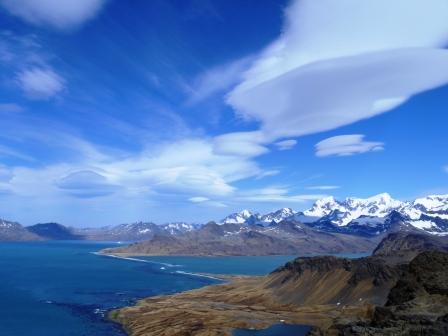 It was a stunning blue sky day with a breeze making walking with a fleece comfortable. The clouds were beautiful with lenticulars stacking one on top of another like buttermilk pancakes.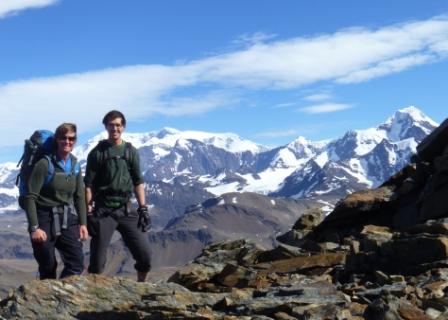 The summit was quite breezy so I wedged my camera between some rocks to get this picture with Sugar Top behind us.
Back in time for a long conversation with my parents and a tasty Saturday dinner made by Ali of Bruschetta, Spagetti and cheese with biscuits.
One Response to "Saturday stroll"
Good Exercise for you for training for the mountain

XXXX DAD