More fun with pumps…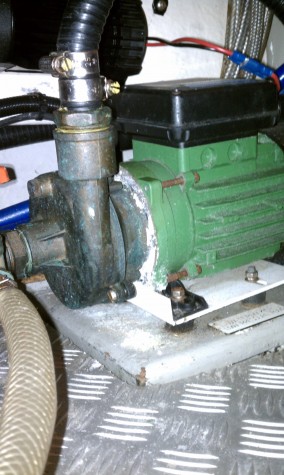 Pretty much all the pumps in the engine room were pouring out salt water so I have had to order new mechnical seals. The seals have be arriving from Italy, UK, Florida, Mexico and distributors in CA. It would seem to be an easy job except most of the bolts are well seized and have required heat, impact drivers and PB blaster!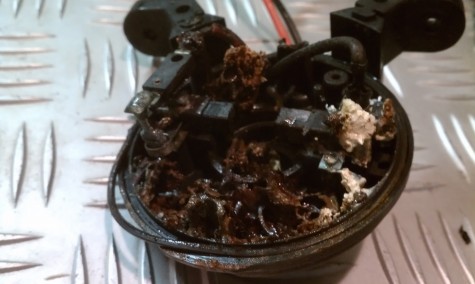 Rusted internals of the freezer compressor pump.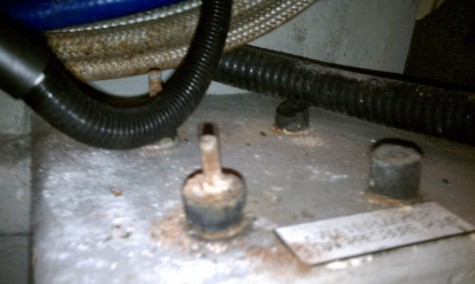 Time for some new pump mounts.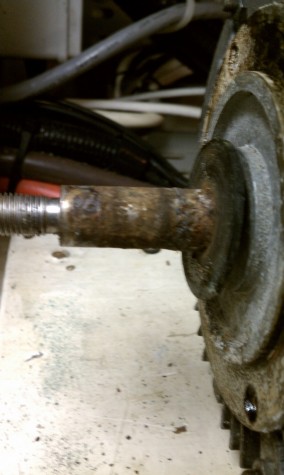 Rusted pump shaft.