More diving

The first dive today was on the Breda again but this time we went down to the stern first and worked our way to the bow. The visibility was not as good only about 2 meters. However, the scenery was beautiful with the sun trying to push through the clouds. I took some video which I will try to post in a week or so.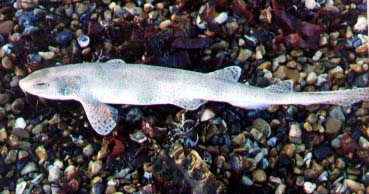 Another dive this afternoon back at the site we went to yesterday afternoon again in search of brachiolpods. Above is a picture of a dogfish – we saw the eggs on a dive yesterday. We also saw sea squirts and fan worms.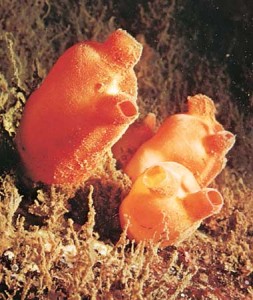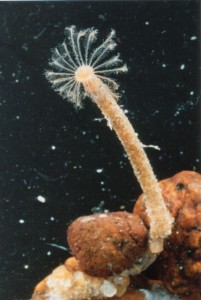 SAMS where we are diving from is situated on the same point of land as Dunstaffnage Castle. I will go have a look at it tomorrow lunch time. This evening we are out to dinner at Waterfront Restuarant in Oban which has great reviews.
One Response to "More diving"
…..and to think you are getting paid too x mum