Safety at Sea courses again – in pictures
We ran another Safety and Sea course at SFYC on 10-11th November. There will be a repeat 17-18th. In the meantime we have VHF and radar courses running in the weekday evenings.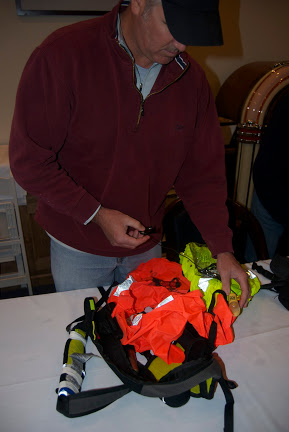 How does this go back together. Getting to know your lifejacket… it is pretty important.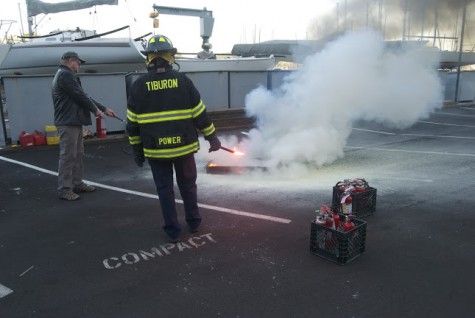 Lets put that fire out!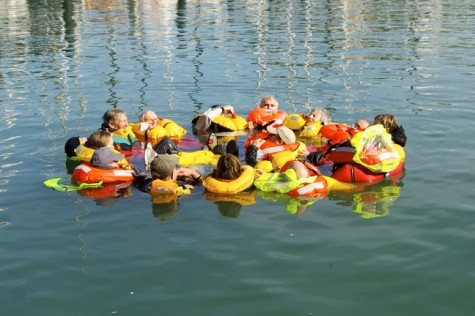 Group hug – warmer, more visible and less likely to get lost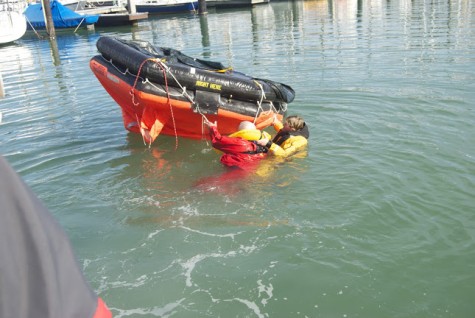 Turn that liferaft back upright.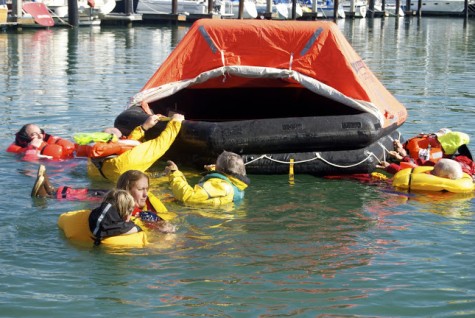 Biggest and strongest in first with people holding down the back of the raft. You need the biggest to help pull in the woman and children.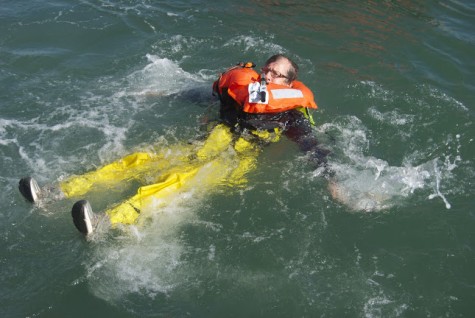 Keep those boots on. Water inside weighs the same as water outside they won't drag you down… in fact his feet are floating.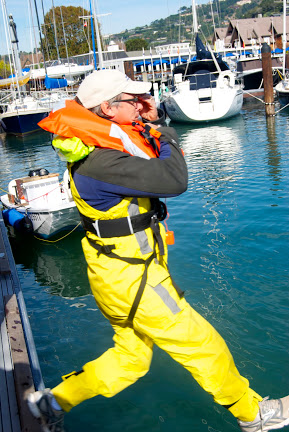 Safely entering the cold water of SF Bay.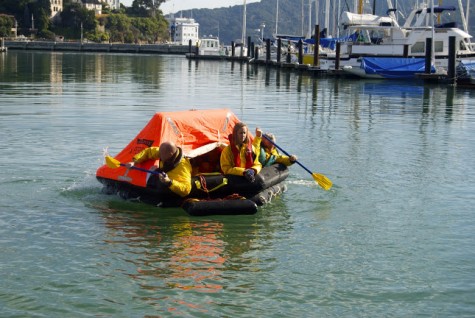 Row row row your liferaft! Getting used to the liferaft… Photo by Paige Brooks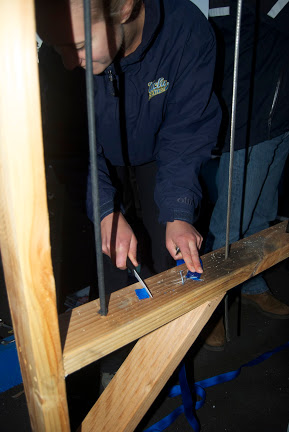 The wonder of ceramic knives from bed bath and beyond! Photo by Paige Brooks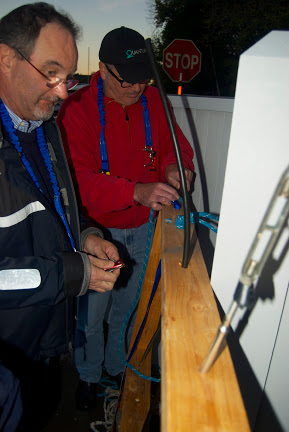 Does your emergency knive work? What type of tools do you carry for cutting your rigging? Where do you try to cut your rigging?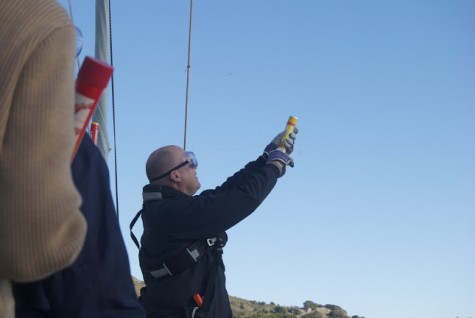 Photo by Paige Brooks
Setting off a rocket flare. Be careful of the recoil and wear gloves!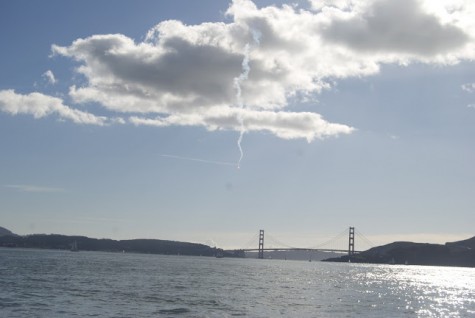 Photo by Paige Brooks
Thank you to George Brewster owner of Black Swan for lending us his boat last minute. If he hadn't we wouldn't have been able to do the rocket flares which was a valuable lesson for all involved.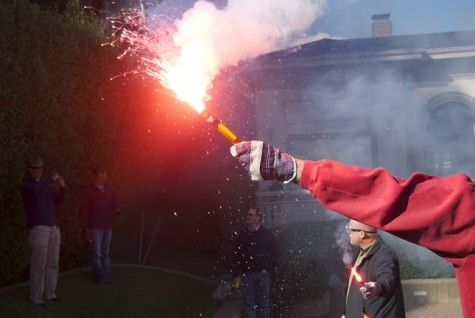 Photo by Paige Brooks
So tell me who wants the SOLAS flare and who wants the non SOLAS flare!