Snowy day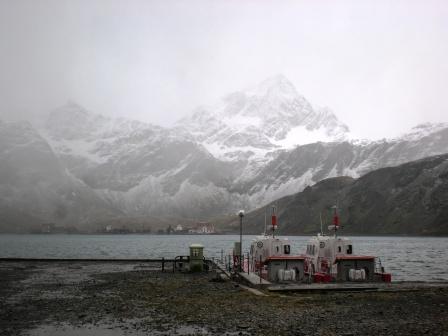 This morning it was sleeting when we got up and the tops of the mountains were covered in snow. With such wet sleet I decided my morning run was going to be a 5km row on the machine in the gym instead! The snow kept up all day and when I went for my run this evening in it up to Deadmans the scree was slippery. It looked beautiful with the snow covering the hillsides.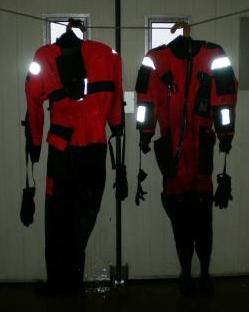 A day for doing indoor jobs like washing the boatsuits which includes taking out the inners and putting them through the washing machine. This is a bit of a pain as the inners are zipped in and there are 22 boatsuits!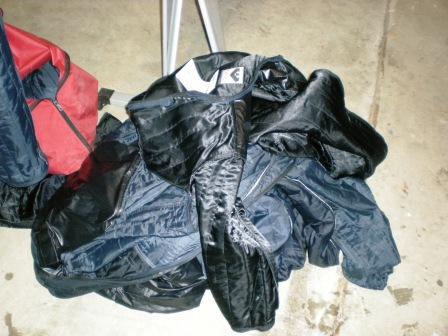 Our boatsuits are actually immersion suits very warm for here especially on a hot summery day.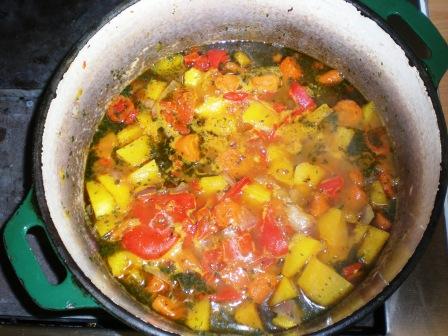 After dinner (made by Katie of meatballs and pasta – very tasty) I decided to make something from the poor butternut squash that has sat in the fridge and was starting to go off so I made a stew with red peppers, garlic, onion, chilli, parlsey and some caraway seeds (that Dee gave me as part of my christmas present). Hopefully the guys will find it tasty for lunch tomorrow.
Tomorrow the Shackleton is meant to arrive with all my friends from Rothera so Friday and Saturday are set to be fun days on base catching up with everyone from my last season.