Old food, lifejackets and sunsets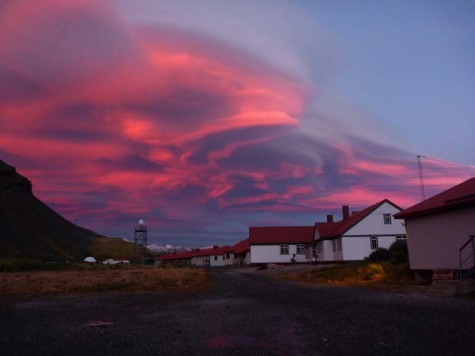 This picture was taken by Tommy of tonights sunset which was beautiful. My picture didn't come out very well.
Last night the bar was packed with the ships crew and base members for Quiz night complete with pizzas made by Matt Mech. It was a fun evening our team came 3rd out of 5 teams so not too badly!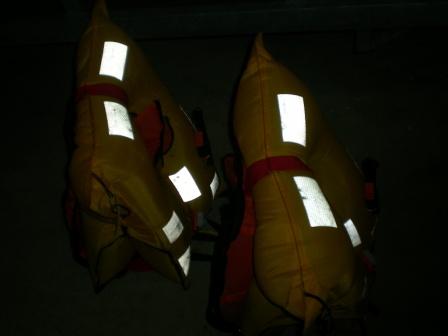 Today Matt K inspected our lifejackets which we do every 6 months. This includes inflating them by foot pump so as not to get moisture from your breath on the inside of the jacket. There were quite a few failures… One had a hole in the bladder and the others had air leaking from the water inlet on the Hammar arming units. The units were not expired and the green not red indicator was showing. It is a good thing we have dual bladder units.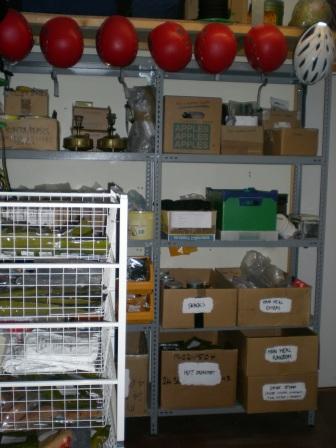 I spent the day in the field store trying to sort out spare field equipment and dispose of food with an expiry date pre 2000! Anything from 2000 on is still acceptable apparently…. I am hoping to get in touch with the military in the Falklands and beg some more supplies from them for camping.