Articles About RYM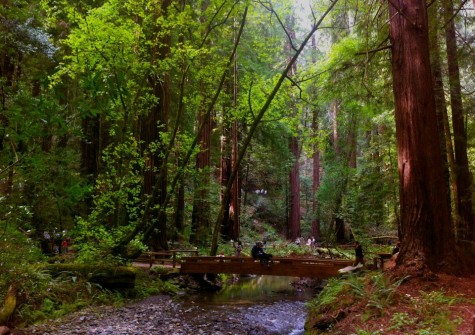 Happy Easter one and all. I am in Mill Valley having been for a great run and this afternoon will meet up with my friends to hike amoungst the redwoods at Muir Woods. I talked to my nieces and newphew who were high on chocolate and delighted in telling me about breaking their eggs I had left for them and eating them all up!
I thought I would put some links up of interesting news bits…
This is an article about BAS and the 25% funding cut
http://www.independent.co.uk/news/science/exclusive-british-polar-research-in-crisis-7627014.html
Also an article about Bay Area sailors in the Virgin Islands by Paul a local journalist here in the bay. http://www.sfgate.com/cgi-bin/article.cgi?f=%2Fc%2Fa%2F2012%2F04%2F07%2FDD0I1NVFOK.DTL
Those in the US with Discovery Channel make sure you want Frozen Planet tonight at 8pm it has lots of great footage of my home south.