Personal Travel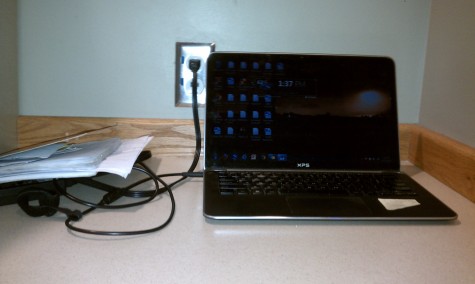 My office at Boise airport! I was there for 7 hours on wednesday waiting for a shuttle so I got lots of ordering done for parts for Darling.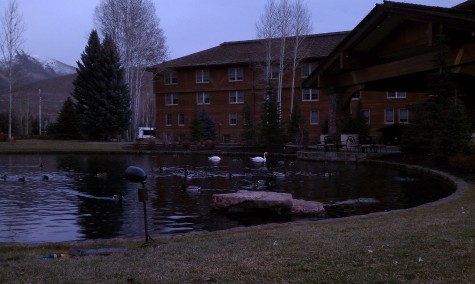 No snow around the lodge unfortunately. The lodge is beautifully decorated for the holidays and had many old photos of celebrities who used to come to sun valley sking.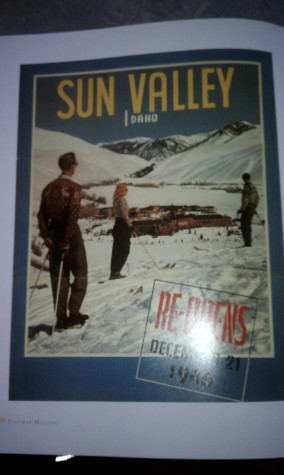 Old style advertising for Sun Valley skiing.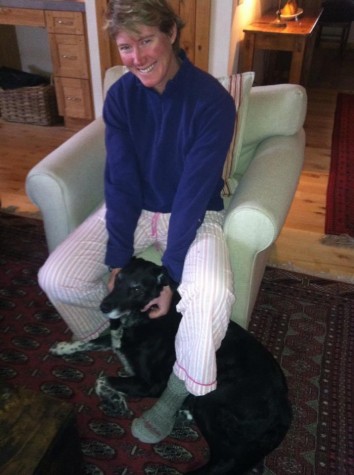 Uncle Dales and Linda's dog Punzi who loves attention and I love giving it to her!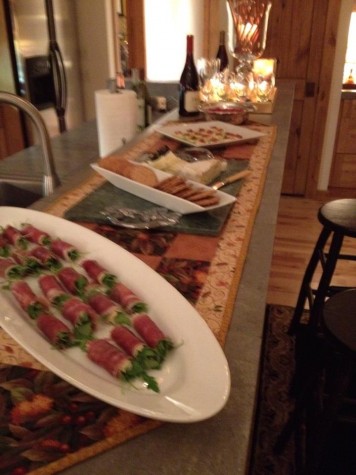 Thanksgiving appetizers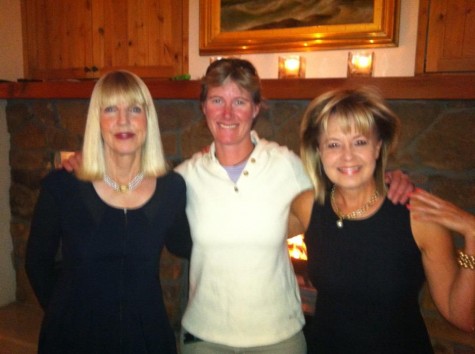 With Aunty Linda in front of a beautiful log fire.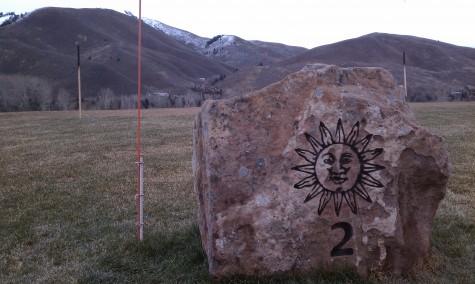 The golf course Uncle Dale goes to has an amazing lodge.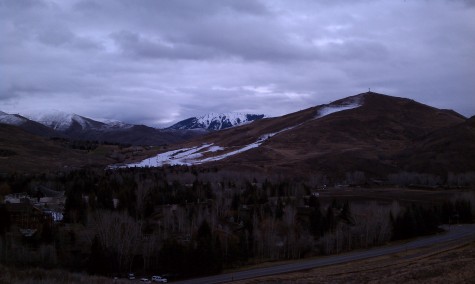 Manmade snow for those desperate to go skiing.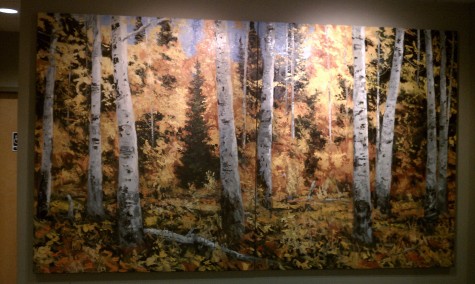 Some artwork from a gallery open during the gallery walk.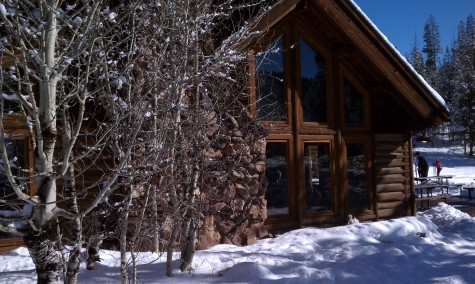 We headed higher to Gallena Lodge and finally found some snow.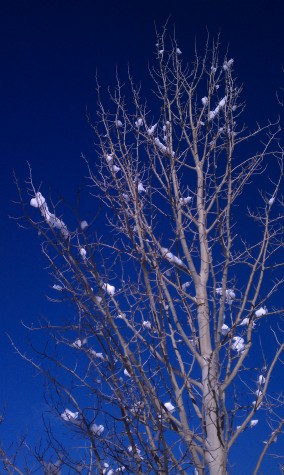 Snow looking like  cotton against a cystal blue ski