Home in the UK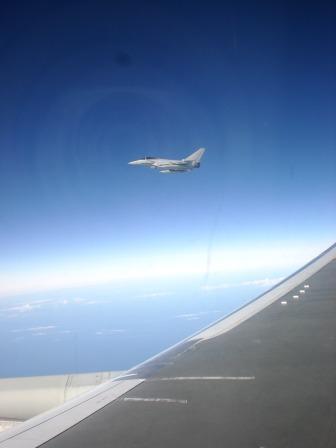 Fighter Jet escort while in Falklands airspace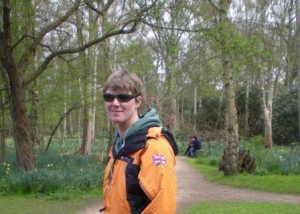 Just arrived back in the UK after a very long flight from Falklands. It is nice to see daffodils, tulips, grass etc. Must have bath and go to sleep….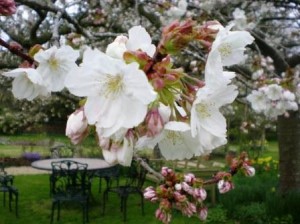 5 Responses to "Home in the UK"
Betsy Leth April 14th, 2010 at 3:57 pm

Welcome back — hopefully in your travels, you'll come down and see us or maybe we can come to N. CA when you get there! Luv you and want to hear all!

Welcome back, Ash!!

Hi Ashley,
Welcome home and hope you had a good, long sleep.
Have so much enjoyed your blogs and photos about your experiences in Antarctica. Trust you'll get some "downtime" now.
Love Annie

Eric Boutiette April 20th, 2010 at 2:14 pm

Hello Ashley,
I learned of your blog from Sailing Anarchy. I have been following for a few months and I read some of your older posts. I enjoy your writing and pictures. Thank you and good luck with future adventures.
Eric B

Welcome Home Ash!
it was great to follow your adventures way way down under! Glad you are home in one piece. I know that your little brother has been lost without your guidance! 😉

Had fun yachting on the good ship Chance last week! What a great crew!

Take care….