Moving on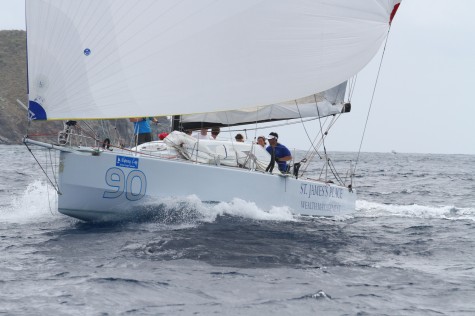 Finished racing at St Thomas and now we are moving to the British Virgin Islands tomorrow. We will load 10 onto the boat and 7 will take the ferry over to Tortola. We will move into our houses over there and then on tuesday there is a passage race up to Virgin Gorda. We spend a day in Virgin Gorda where I hope to go diving with some of the guys before a race back. The regatta website is http://www.bvispringregatta.org/bvi/.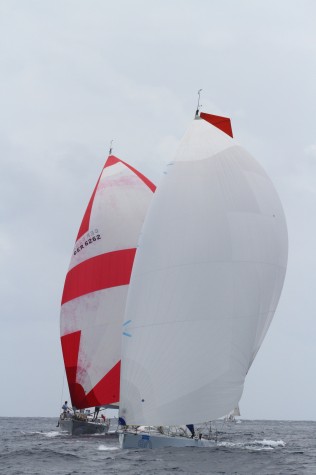 David who I raced with to Hawaii came in to day so I am looking forward to him coming aboard. Hannah (40 degrees boat captain) and myself are exhausted and the crew is out partying so we are attempting to sleep with the music blasting out from the yacht club. It has been a hard few days racing the boat around short courses and my tan lines are interesting to behold! I believe I might get the rudolph award with my bright red nose 🙂
My friend from the bay area Michelle will be at BVI so it will be great fun to catch up with her after such a long time away.
Have a great week
3 Responses to "Moving on"
Watch out for those scary "Dark and Stormy's" !!

Oh yea …and whatever you do … keep the Chance crew away from "La Bomba Shack" if there is a full moon while you are down there.

Best regards.

Rob

Sounds miserable! – I have no sympathy 😉

Say hi to Michelle

Mum and Dad March 27th, 2012 at 10:46 pm

Here , here James, good comment x Mum and Dad