River Rafting down the Petrohue River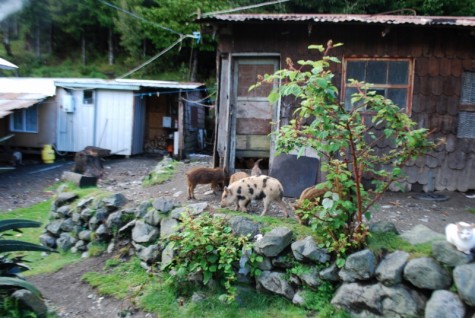 I left the boat at 5pm on Friday night and drove to Lago San Todas just up the road from Ensenada. It was raining and getting dark when I arrived on the shore of the lake and luckily there was a single boatman looking for his last fare to the other side of the river. I had called ahead to a farmhouse that was listed in Lonely Planet (though without a phone number but Google solved that) and in very bad Spanish I asked if there was a room available. The room was rustic (chipboard walls) but there was a lovely fire going and the old lady using mime put dinner in front of me. There were piglets running around in the yard along with the usual cats, dogs, roosters, chickens etc.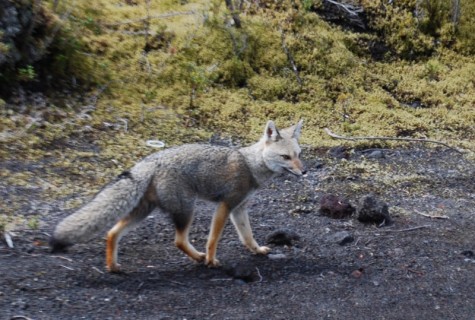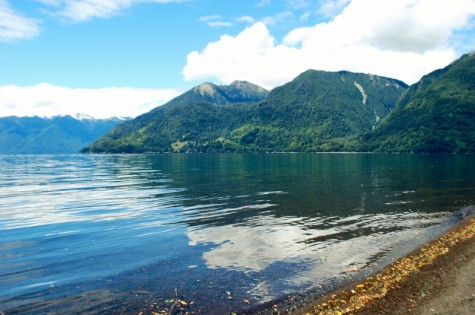 Saturday morning I woke up to a beautiful view of the lake surrounded by mountains and went to the CONAF to log in a walk which took me 4 hours through the forest and then alongside the lake.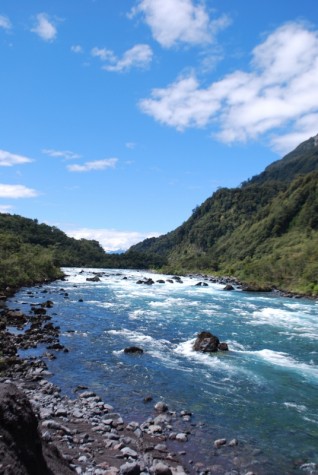 I called the rafting company to see if they had room for one. Quickly jumping in my car I managed to join in with a group of 5 guys from Santiago. It was interesting trying to respond to Spanish commands from the guide. Had a great time and even went down a rapid outside the raft when they said we could jump in if we wanted!
Back in Puerto Montt by 6pm and in time to watch a soccer game at the stadium across from the boat. Quite a fun filled Saturday off and Sunday is a work day but as the weather was not nice I didn't mind so much!
Comments Off

on River Rafting down the Petrohue River