Archive for May, 2009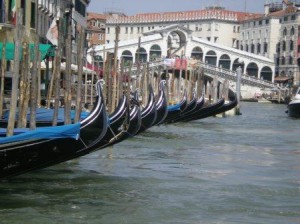 After Como we drove over to Venice and stayed with the parents of a sailing friend of mine. I really liked Venice a lot especially running around on the water buses. Talking to people it seems like you either really like or really dislike Venice. So after a day and half wondering around very hot it was off to London for the night to stay with my parents and make an Italian feast. My little brother Myles surprised me by coming home a day earlier so that we would get to hang out. He is now getting ready for Navy interviews having spent the last 8 months on a super yacht fishing in South America.


Next stop was Mill Valley for the night before getting on the Quest 33 for the spinnaker cup down the coast to Monterey. Luckily we got in just as the wind was dying at around 3am. An off watch asleep and drive back to Mill Valley by midday for some time with my nephew and nieces before a week of work.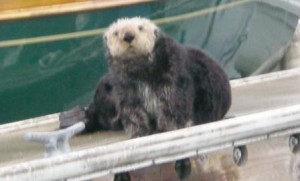 The Italian vacation was really great fun. The next 12 weeks are going to be busy with work and getting ready for going south the southern ocean!