Archive for May, 2011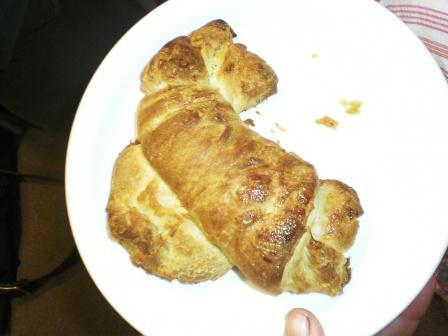 Yesterday (Sunday) Ali made coissants he actually delivered one to me in bed! It had been a late night on Saturday so I stayed in bed till 10am! Crazy for me.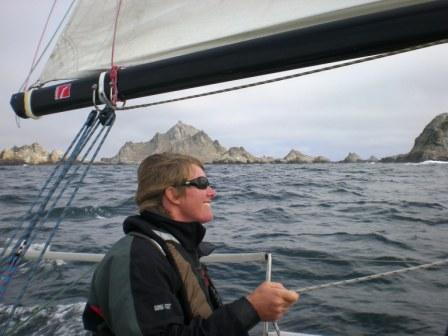 Last night I did a talk about California and what my life is like before we watched our Sunday night movie. It is an attempt we are making on base so that people know a little bit more of everyones lives off base. I showed this picture of me going around the Farlonne Islands off SF. I read quite a number of years ago the book Devils Teeth which is about the islands however, I went back to google to remind myself. I was surprised with some of the similarities of SG to the Farlonnes. Granted we have glaciers here and the island is a lot bigger however, both islands have elephant seals, fur seals, many species of seabirds, are jagged rocky peaks with no trees and the only inhabitants are researchers. Also the Farlonnes had seal hunters which I didn't know from New England and Russia – 1500 seals were taken annually. If it wasn't for Roosevelt protecting the islands the rate at which they were taking the seabird eggs 500,000 per month there wouldn't be a seabird population left.

Today here we had fog at a low level most of the day however, I did go to the hut to finish off the turnbuckle and also to do an indent of what is in the hut. While I was there the wind brought more damp fog in so that I could not see more than 50 meters ahead put high above where there were breaks you could see bright blue sky!
Hope you had a great Memorial Day or bank holiday in the UK