Archive for August, 2009
I had a busy week last week with the 505 North Americans happening at StFYC. I did a few overnight repairs – relaminate a rudder, fix cracked bulkheads, build a new mast! etc. The fun continues next week as it is the Worlds at the same venue.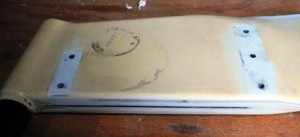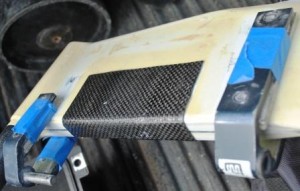 On thursday night I took my nephew Henry camping to Angel Island which was a lot of fun. We went over on the ferry next time we will take the boat.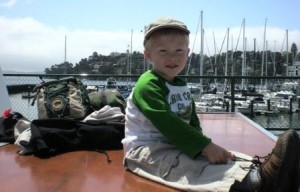 We walked around the immigration station after putting up the tent on East Bay site 3 which happened to have a great view of all the 505's racing in the Olympic Circle.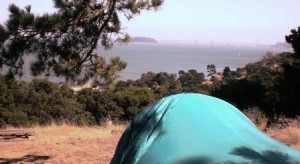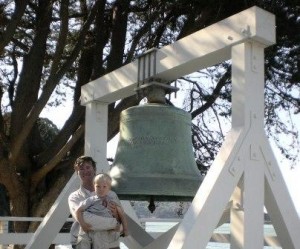 He needed me to carry him on my shoulders 1.5 miles up the hill in the afternoon as I picked the time to go to the island that he would normally be napping – bad idea! It was quite a load with two sleeping bags, two sleeping mats, a tent, campstove, food, Henry's cloths etc and Henry on my back. It was all worth it though when his eyes were the size of saucers when I offered him a Smore! I don't think it quite believed his luck – marshmallows, chocolate and graham cracker all at once it was at least a weeks worth of desserts all in one! He was fully sugared up and bounced off the tent walls for two hours before finally falling asleep.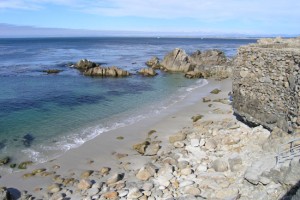 Today was my last sent of exams for divemasters and I am now officially done with the course and am a PADI Divemaster. It took quite a lot of work. My instructor Bruce from Aquarius Dive Shop in Monterey is really a very good teacher and I am now all ready for my next lot of training next month in Scotland.