Archive for December, 2011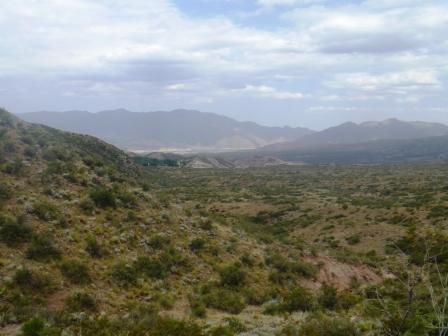 A relaxing morning then repacking of my bag for a few days away from Mendoza. I headed to the bus station and took a local bus for an hour and half into the Andes and got off at Manantiales which is a village next to Potrerillos.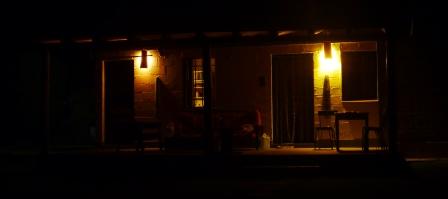 There is a hostel that is owned by the same person as the one in Mendoza and it has the same renovation needs.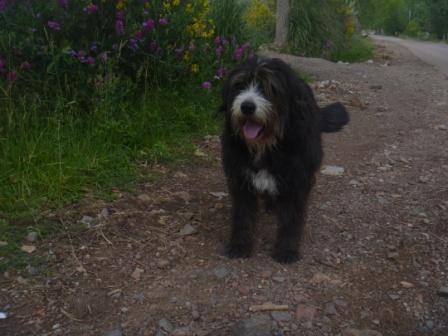 The hostel dog is called Lola, she is very friendly and enjoys going on walks with you. Which after being dogless for the past 15 months I very much enjoyed – sorry Draeger!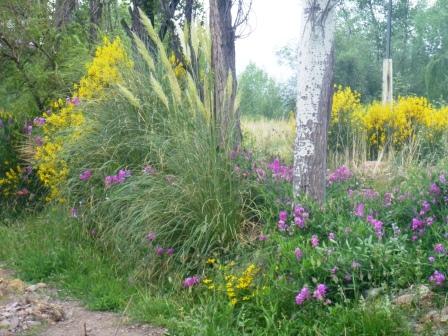 The hostel is at 2000m and is surrounded by mountains with a mixture of vegetation including large rushes along the river, cactus, wild sweet peas and fragrant honeysuckle.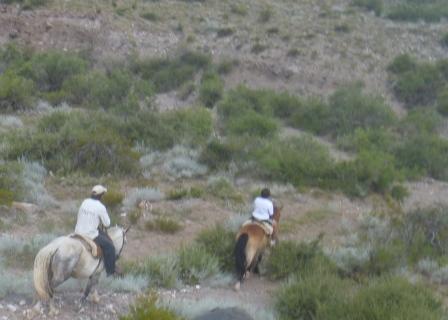 A 5km walk downhill from the hostel is a large number of horse riding stables so after leaving my bag up at the hostel I went on a horse ride.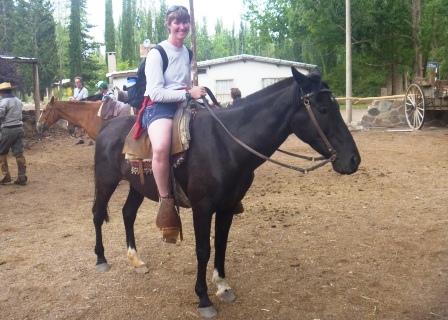 It was great to be back on a horse after what I think must be a few years. My bum is a bit sore to be honest.

The horses are ridden western style which is with the reins in one hand not two like I was taught. To be honest the horses know the way so well you don't have to do anything with the reins besides hold them!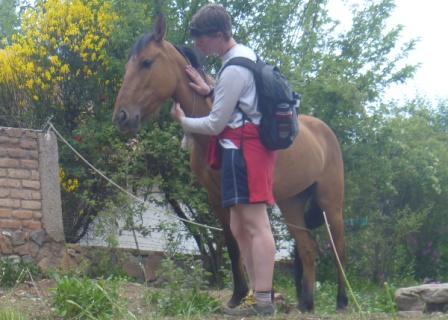 There is a horse tied up next to the hostel which I fed with lots of green grass from across the road as she had fully stripped the area within her reach. Every time I went to leave her she walked after me to the extent of her rope so I had to go back and stroke her some more. Seems like I have bought myself a friend for the next few days.
Luckily I brought myself up some food so I didn't have to use the mini market which is due to it being a village in the Andes is a little more expensive than town.