Archive for June, 2012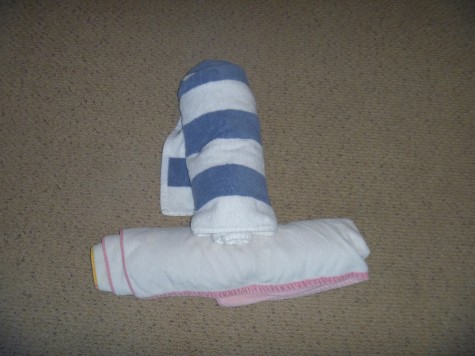 I am back home without my seabag as American Airlines sent it to Hong Kong on Cathay Pacific and lost it.. with my expensive sailing kit in it. They just called to say they would deliver it to JFK which of course is a fat lot of good. Then they said they would deliver to SFO I told them they would deliver it to my house NOT the airport!!
So why the picture above? Well that is to do with my USCG Masters License.
Basically long story short USCG won't accept my MCA 200 ton license and when I did the exams in 2008 for USCG the paperwork was messed up so I have to do the process all over. It has now taken 2.5 months to get to the stage where hopefully in the next week I will have a letter allowing me to take 7 exams and get my license before it is too late to take the job on the Baylis. I have had to have drugs test, fill out multiple sea service forms and have people that I sailed with in 1991 to sign them (so I had to track them down!), I have had a full medical, had to get a Transport Workers ID card and last but not least do a CPR First Aid course. The last is where the towels come in….
No disrespect to Emergency University but an online course that takes 25 minutes and then a skype video with an instructor is a bit worrying. That is all the training that a captain needs apparently! The towels are meant to simulate a maniquin so I can show the instructor on video skype that I know how to do CPR. The instructor was quite cool and figured out quickly that I didn't need the training as BAS medical unit does a far better job and instead we chatted about the new methods of teaching CPR and about AED's and their usefulness on a boat in the middle of the ocean etc.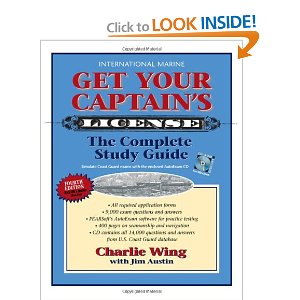 My book that I have been reading continuously for the past month and half. Do you think if I sleep with it under my pillow the knowledge will seep in 🙂 I am at a disadvantage as the questions are all multiple choice which having been educated in the UK is a new thing for me. I have to get 90% in the COLREG exams and 70 in the rest so I am a busy bee for next three weeks.
Not only am I busy with that book but I am happily busy writing permit applications to return 'home' to the south onboard a 27m yacht. Getting excited about sailing into KEP and then down to Rothera and Ryder Bay in Dec – Feb.