Busy Friday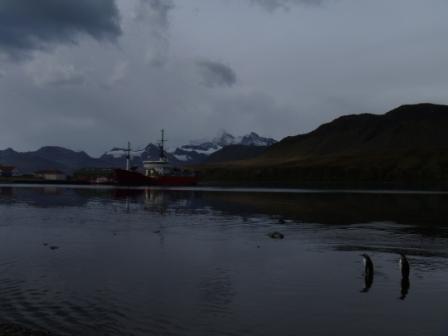 Penguins in the early morning as we arrived back at base at 7:00am from camping.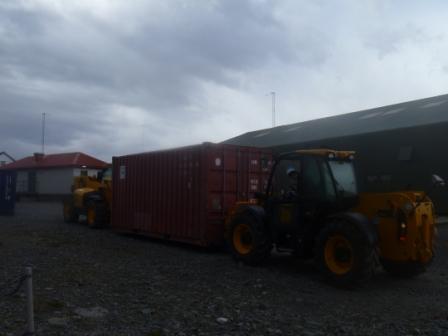 The boys loaded the helicopters that Matt and Graham had packed into the containers onto the FPV. While I got Pipit ready for HMS taxi duty. Matt had left with Prion and Alert to finish up the two mapping sites at the Busen.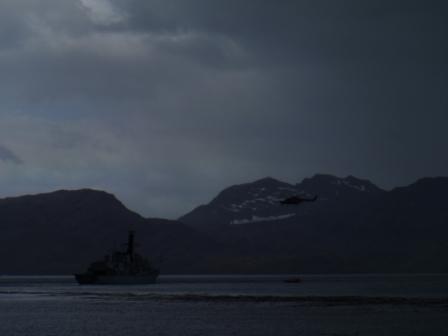 The HMS Montrose came to anchor so I took James and Pat over to go aboard and sort out the logistics of their visit. This picture shows their helicopter which was taking aerial photos for mapping and our jet boat acting as a taxi. We landed around 140 people during the day for a brief visit.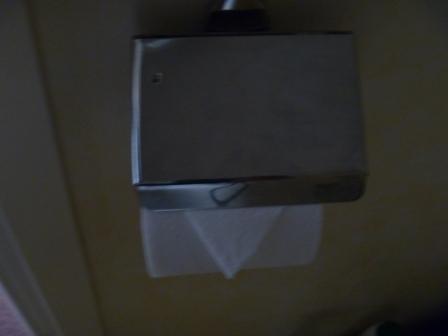 I had to fully clean my room ready for the next person. Including taking apart the drains and getting them all spick and span.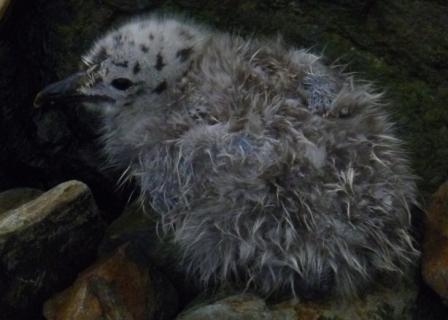 Just before dinner we had time for a quick walk to Grytviken and over by the Albatross there was a kelp gull chick hanging out in the rocks by the water.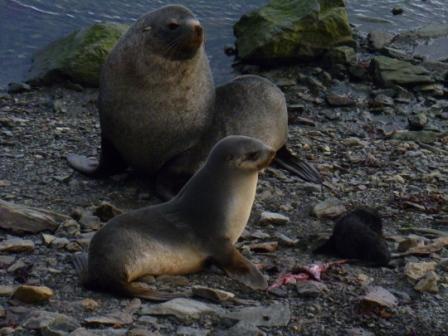 Yet another newborn along the track still with umbilical cord.
One Response to "Busy Friday"
Ashley, you have made a great contribution to the life style and mission of
the BAS Base on South Georgia, and your boots show that you have put
Miles on them
We are very proud parents

XXXX Mom and DAD